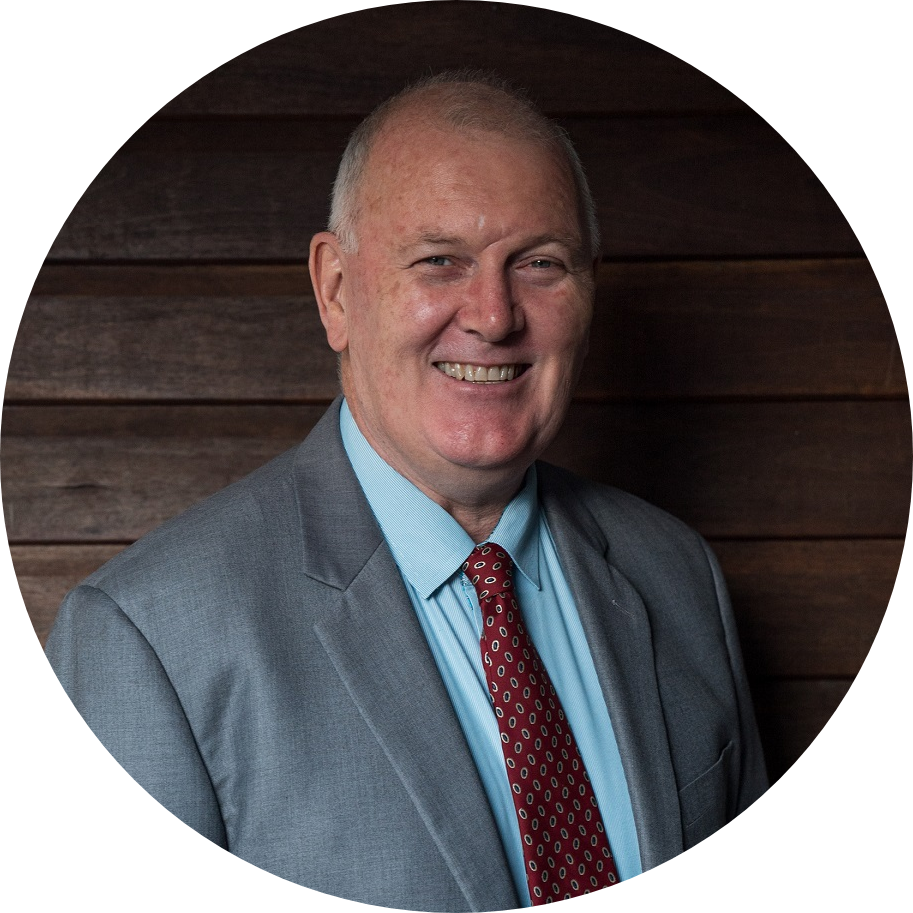 Tim Apps Managing Director
"We do what we do to be the best! " Having this in mind, a young technocrat and a few internet marketing professionals decided to pour in their talent to establish We Market You. Their synergy worked out so well that within a very short period of time the company became operational. We are one of Australia's fast-growing private companies.
We have now expanded our clientele across continents and are proud to work with ambitions start-ups, enthusiastic enterprises and large corporate from diverse industrial sectors.
Our Team — The specialists
Our team is segregated by the tasks they execute and the profile they handle, yet they are all unified by the common vision of being simply the best at what they do well.
With solid expertise and vast experience, we have gained deep insights into the complexities of web development, designing, hosting, internet marketing and creating multimedia presentations. We can successfully execute boutique projects having a specific scope to large projects that demand highly customized solutions.
Ross Lincoln Founder and CEO
Creating his first highly successful online business in 1996 and with over 35 years' experience working both as a Corporate Executive and as an Entrepreneur running his own businesses, it is little wonder that Ross Lincoln's expertise is in high demand. Ross is passionate about helping small to medium sized businesses and medical professionals grow their business. Visit www.lincolndigitalmedia.com